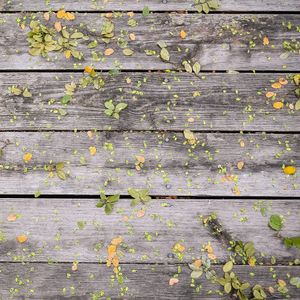 Stories that give you Hope & Encouragement to carry on in your circumstance.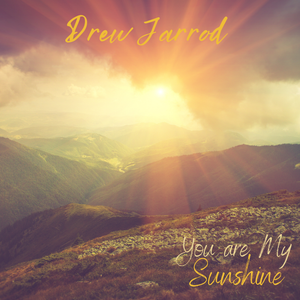 The Rabbit Room fosters Christ-centered community and spiritual formation through music, story, and art.  Andrew Peterson founded the Rabbit Room in 2008 and has grown to include podcasts, a thriving music and book store, Rabbit Room Press, a yearly conference called Hutchmoot, The Local Show, and an office in a 150-year-old farmhouse called North Wind Manor.
Founded by author S. D. Smith, Story Warren exists to serve you as you foster holy imagination in the children you love.