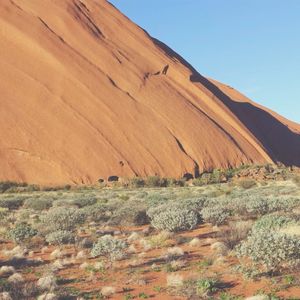 I wonder if we can partner to encourage people - offering healing and hope.
Perhaps through hosting meaningful music relationally in a Hospice situation?
Perhaps some healing music in a Hospital Room or Nursing Home?
Hosting an in-home or outside concert for neighbors, friends, or family?
"Knowing God - and making Him known - is what I want to be about."
An American Husband, Stay-At-Home Dad, and God-Follower, Drew Jarrod has been a writer and musician for the past 40 years. His writing, musical, and vocal styles are a meeting of Rich Mullins, Wes King, James Taylor, and Steven Curtis Chapman. Drew joins the story writing of an author with the musical quality of a poet. The calming tones of his music and voice create a relaxing atmosphere.
"Music and writing to help you in your journey - equipping people to connect with God and each other. What is God speaking to you?"
~Drew Jarrod